Kenya Luxury Safari When it comes to luxury safaris, Kenya is a top destination for travelers seeking an unforgettable experience. With its diverse landscapes, abundant wildlife, and luxurious accommodations, a luxury safari in Kenya is the perfect way to immerse yourself in the beauty of Africa. In this article, we will explore the top experiences you can have on a luxury safari in Kenya.
Game Drives
One of the most iconic experiences on the Kenya Luxury Safari is a game drive. These guided tours take you through the vast savannahs and national parks, where you can spot the famous Big Five (lion, leopard, elephant, rhino, and buffalo) as well as other wildlife such as giraffes, zebras, and antelopes. With a knowledgeable guide and a comfortable safari vehicle, you can get up close and personal with these magnificent animals and capture some incredible photos.
Hot Air Balloon Safari
For a truly unique and unforgettable experience, consider taking a hot-air balloon safari over the Masai Mara National Reserve. As you float above the savannah, you can witness the stunning sunrise and the wildlife below in their natural habitat. This is a once-in-a-lifetime experience that will leave you in awe of the beauty of Kenya.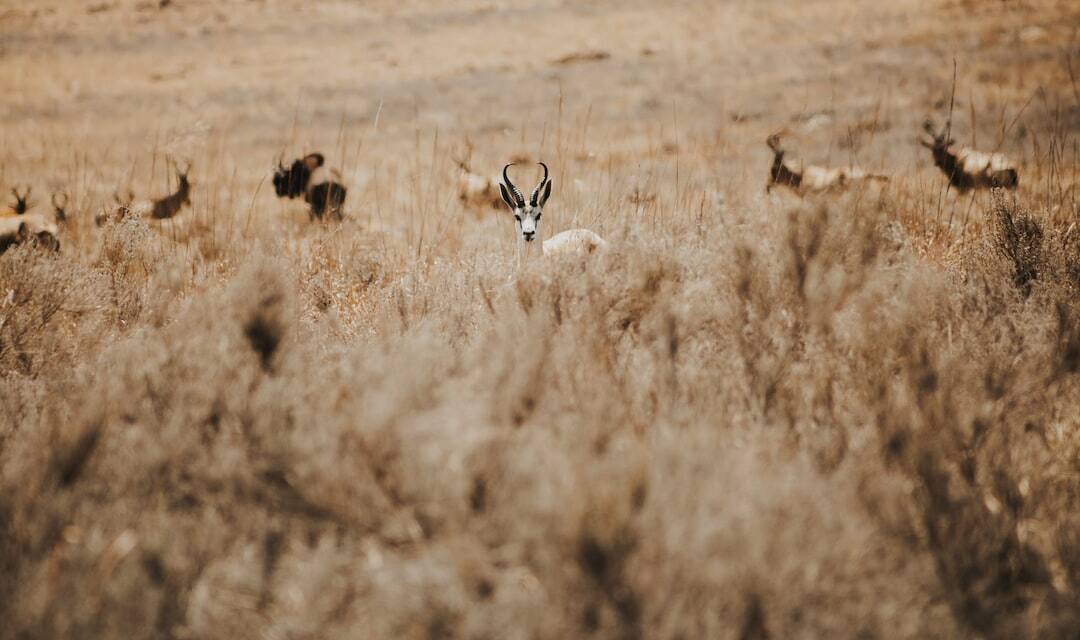 Luxury Accommodations
A luxury safari in Kenya is not complete without staying in one of the many luxurious accommodations available. From lavish tented camps to luxurious lodges, you can experience the ultimate in comfort and relaxation while still being immersed in the African wilderness. Many of these accommodations offer amenities such as private plunge pools, spa services, and gourmet dining options, making your safari experience even more luxurious.
Cultural Experiences
In addition to the wildlife, Kenya is also rich in culture and history. Many Kenya Luxury Safari offer opportunities to visit local villages and interact with the Maasai people, one of the most well-known tribes in Kenya. You can learn about their traditions, customs, and way of life, and even participate in traditional dances and ceremonies. This cultural immersion adds a unique and enriching aspect to your luxury safari experience.
Kenya-Tanzania Combination Safari
For the ultimate luxury safari experience, consider combining your trip to Kenya with a visit to Tanzania. These two countries offer some of the best wildlife viewing opportunities in Africa, and a combination safari allows you to experience the best of both. You can witness the Great Migration in the Serengeti, explore the Ngorongoro Crater, and relax on the beautiful beaches of Zanzibar.
Sustainable Tourism
As a responsible traveler, it is important to choose a luxury safari company that practices sustainable tourism. Many luxury safari companies in Kenya are committed to preserving the environment and supporting local communities. By choosing a company that prioritizes sustainability, you can have a positive impact on the local economy and environment while still enjoying a luxurious safari experience. Book Your Kenya Luxury Safari with shiri Adventures 
In conclusion, a Kenya luxury safari offers unforgettable experiences that will leave you with memories to last a lifetime. From game drives to cultural interactions, there is something for everyone on a Kenya Luxury Safari. So why wait? Start planning your dream safari today!