Introduction
Tanzania Safari
A Tanzania safari is an exciting and unforgettable experience that should be on every adventurer's bucket list. Tanzania is home to some of the world's most incredible wildlife and natural landscapes, making it the ultimate destination for those exploring the great outdoors. But what can you expect on a Tanzania safari? In this blog post, we'll explore the highlights of a typical safari and give you a taste of what you can expect on your journey.
Wildlife in Tanzania:
One of the main reasons people come to Tanzania is to see the incredible wildlife that roams freely throughout the country. Tanzania is home to the famous "Big Five" animals: lions, elephants, leopards, rhinos, and buffalo. These are some of the most sought-after animals on a safari, and you'll have the chance to see them in their natural habitats.
However, the Big Five are just the tip of the iceberg. Tanzania is also home to hundreds of other mammals, reptiles, and birds, including cheetahs, giraffes, zebras, hippos, crocodiles, and more. The best part? You'll have the opportunity to see these animals up close and personal.
The Culture
Finally, Tanzania's diverse culture is essential to any safari experience. The country has over 120 ethnic groups with unique traditions, music, and dance. You'll have the chance to interact with locals, learn about their way of life, and even visit Maasai villages to see how the Maasai people live.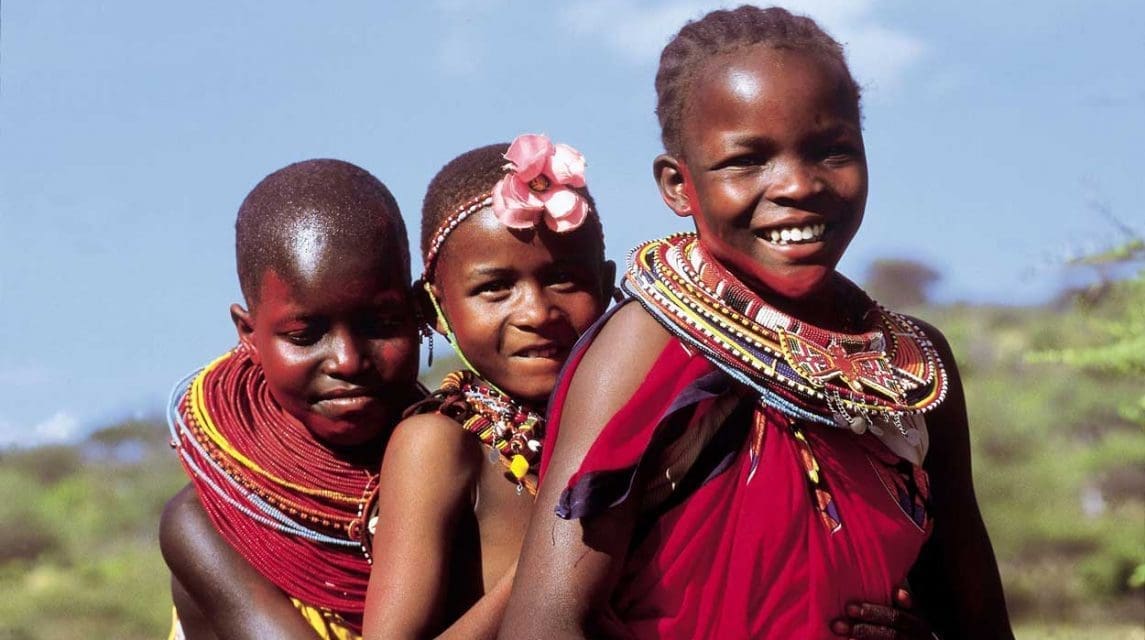 Tanzania Safari Experience
A Tanzania safari experience itself is a highlight of any trip. You'll typically stay in tented camps or lodges in or near the national parks. These accommodations are comfortable and well equipped, with everything you need to relax after a day of exploring.
Your safari vehicle will take you on game drives through the parks, allowing you to spot wildlife in their natural habitats. Depending on your chosen itinerary, you'll also have the opportunity to take guided walks, boat trips, and hot air balloon rides.
Best time to go on a Tanzania safari:
The best time to go on a Tanzania safari is during the dry season, which runs from late June to October. During this period, animals gather around water sources, making it easier to spot them. January to March is also an excellent time to visit, as the grass is short, and animals are easy to spot.
Tanzania offers different types of safaris, including the traditional game drive safari, walking safari, hot air balloon safari, and night game drive. The game drive safari is the most popular, with visitors being driven around in 4×4 vehicles to view the animals. A walking safari is an excellent option for visitors who want a more immersive experience. A hot air balloon safari offers an incredible bird's eye view of the Serengeti, while a night game drive is perfect for seeing nocturnal animals.
National Parks in Tanzania:
Tanzania has several national parks that offer different safari experiences. Some of the most popular parks include:
Serengeti National Park: Famous for the annual wildebeest migration, this park is home to various wildlife.

Ngorongoro Conservation Area: This park is known for the Ngorongoro Crater, a large volcanic caldera home to many animals.

Tarangire National Park: This park has many elephants and baobab trees.

Lake Manyara National Park: This park is an excellent destination for birdwatchers, with over 400 species of birds.
Accommodation options in Tanzania:
Tanzania has several accommodation options to suit different budgets and preferences. The most popular options include tented camps, lodges, and luxury hotels. Tented camps offer an authentic safari experience, with tents in national parks. Lodges provide a more luxurious option, with comfortable rooms and facilities. Luxury hotels are also available in major cities such as Dar es Salaam and Arusha.
Food and Drink:
Tanzania has a rich culinary culture with various African, Indian, and Arabic influences. The most popular local dishes include Ugali (a maize flour porridge), Nyama Choma (grilled meat), and Pilau (spiced rice). Visitors can also enjoy international cuisine at restaurants in major cities. Drinking water is available in most places, but water filters or purification tablets are recommended.
Safety tips for a Tanzania Safari:
Tanzania is generally safe, but visitors should take some precautions to ensure a safe and enjoyable safari experience. Some safety tips to keep in mind include:
Always listen to your guide's instructions and follow the park rules.

Stay inside your vehicle during game drives, and never attempt to approach wild animals.

Carry enough drinking water and stay hydrated.

Wear light-coloured clothing and a hat to protect yourself from the sun.

Bring insect repellent to protect yourself from mosquito-borne illnesses.

Check with your doctor before travelling and ensure you have all the vaccinations.

 
Conclusion:
Going on a Tanzania Safari is an incredible experience that allows visitors to witness some of the planet's most amazing wildlife and landscapes. The country has a range of national parks that offer different safari experiences, from traditional game drives to walking safaris and hot-air balloon safaris. Visitors can also choose other accommodation options to suit their preferences and budgets. However, safety is essential when going on a Tanzania safari, and visitors should follow park rules and take necessary precautions to ensure a safe and enjoyable trip. With its rich wildlife, beautiful landscapes, and unique culture, a Tanzania Safari is an adventure of a lifetime that should not be missed.