WILDLIFE SAFARI
Embarking on a safari adventure through the vast landscapes of East Africa or conquering the iconic Mount Kilimanjaro is a dream for many travellers. However, the process of paying for and booking such trips may seem daunting at first. In this guide, we'll walk you through the steps to ensure a smooth and hassle-free experience when booking your safari or Kilimanjaro trek.
Research and Choose a Reputable Tour Operator: The first step in planning your safari or Kilimanjaro trek is to research and select a reputable tour operator. Look for companies with a proven track record, positive customer reviews, and a commitment to sustainable and ethical tourism. Check if they are licensed and accredited by relevant authorities to operate in the region.

Decide on the Safari or Kilimanjaro Route: Once you've chosen a tour operator, it's time to decide on the specific safari or Kilimanjaro route that suits your preferences and fitness level. Safaris can vary from classic wildlife drives in renowned national parks like Serengeti and Maasai Mara to more adventurous options like walking safaris or balloon safaris. Kilimanjaro treks also offer various routes, each with unique features and difficulty levels. Consider factors such as duration, scenery, and altitude acclimatization when making your decision.

Request Detailed Itinerary and Inclusions: Contact your chosen tour operator to request a detailed itinerary for the safari or Kilimanjaro trek you're interested in. The itinerary should outline the day-to-day activities, accommodations, meals, transportation, park fees, and any additional inclusions. Ensure that there are no hidden costs and that everything aligns with your expectations.

Check Visa and Travel Requirements: Before proceeding with the booking, verify the visa and travel requirements for the country you'll be visiting. Obtain the necessary visas, vaccinations, and travel insurance to ensure a smooth journey. Some countries may require specific permits for activities like gorilla trekking or wildlife photography, so be sure to check and comply with all regulations.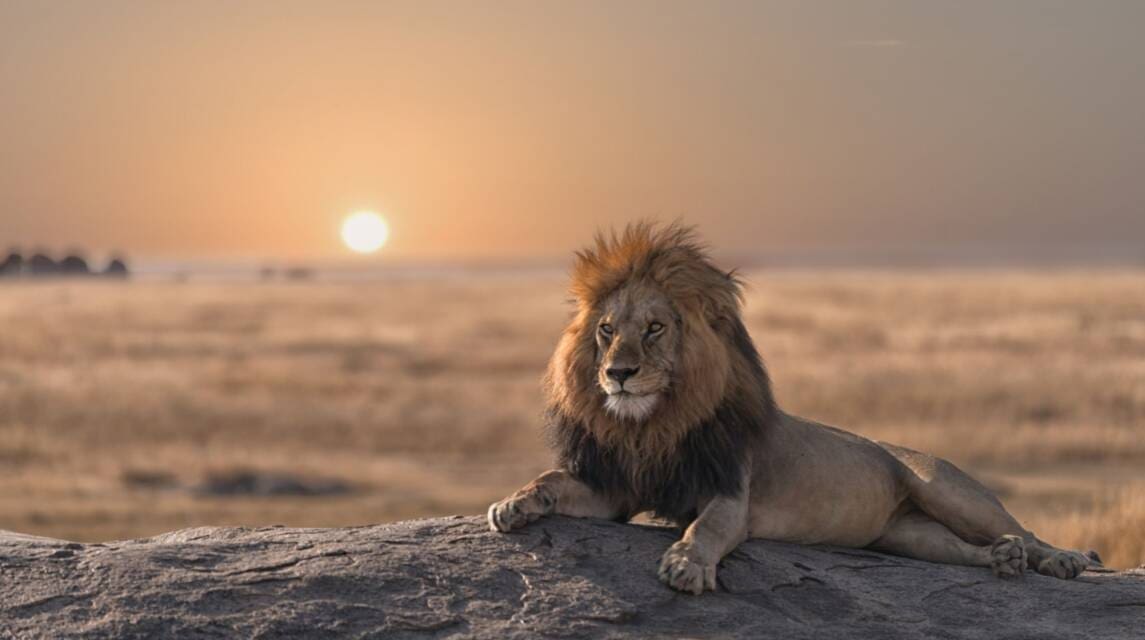 Confirm Pricing and Payment Methods: Once you are satisfied with the itinerary and inclusions, request a clear breakdown of the total cost for the safari or Kilimanjaro trek. Inquire about the deposit amount required to secure your booking and the accepted payment methods. Most tour operators accept bank transfers, credit cards, or online payment platforms. Be cautious of any company that insists on cash payments only.

Review Cancellation and Refund Policies: Unforeseen circumstances may lead to trip cancellations or rescheduling. Hence, it's essential to understand the tour operator's cancellation and refund policies. Clarify the deadlines for cancellations and whether you can receive a partial or full refund if you need to cancel your trip.

Secure Your Booking: To confirm your safari or Kilimanjaro trek, make the required deposit according to the tour operator's instructions. Keep a record of the payment transaction and any communication with the company. Once the deposit is received, the tour operator should provide you with a booking confirmation and further details about your trip.

Prepare for Your Adventure: With your safari or Kilimanjaro trek confirmed, it's time to prepare for your adventure. Obtain any necessary gear and clothing specific to your chosen tour, and don't forget essentials like a good camera, binoculars, and comfortable walking shoes. Stay in touch with your tour operator to address any last-minute queries or concerns.
Conclusion: Booking a safari or Kilimanjaro trek requires careful planning and research, but the rewards are well worth the effort. By choosing a reputable tour operator, understanding the trip d1. Provide more specific examples of reputable tour operators and the different safari and Kilimanjaro trek routes available to help readers make informed decisions.